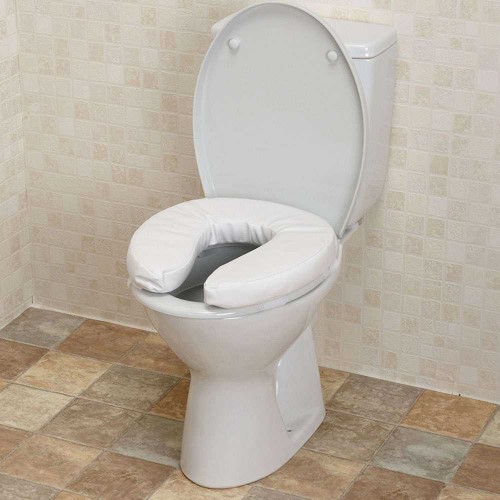 PADDED TOILET RAISER 2"
PR50646
TOILETING
£ 21.59 ex VAT
£ 25.91 inc VAT
VAT relief is available on this product
Padded foam toilet seat with washable vinyl white cover, secures with hook and loop straps on underside, provides an ergonomic way of adding comfort to commode and toilet seats. Can be cleaned easily with soapy water or disinfectant. Height 2"